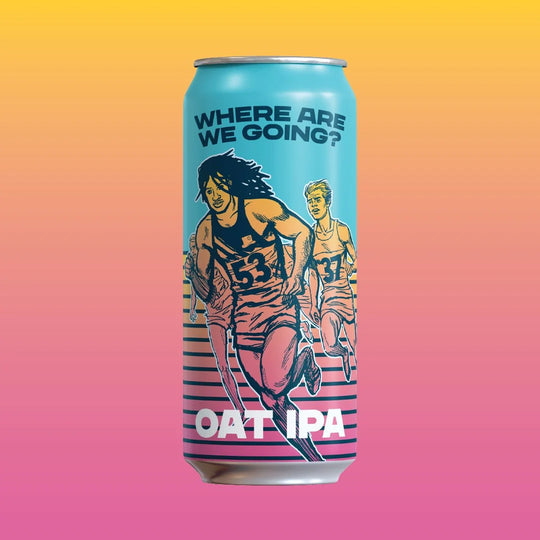 Refined Fool - Where Are We Going? 473ml
---
This IPA features significantly more oat additions, creating a silky smooth, full-bodied beer. There are a ton of hops in this one, but the bitterness is still quite low, carving out a well-balanced and velvety beer with some notes of sweet fruit and creamsicle.

This one is for all those people who don't know where they are going or what the hell they are doing. (This includes us.)
PICK UP AND LOCAL-OTTAWA DELIVERY ONLY.
---